Own a Honda? Motorcycle/ATV/Car/Jet  ?? Get 1% off any finance rate you choose.. 🙂
Free Camo !!..
2017 & 2108 Honda Atv's and Pioneers.. November only!
Graduated from riding school?
Use your coupon to save up to $500 on a New Honda!

Quick application!
Credit application only takes 2 minutes! Approval times are usually under an hour and typically $0 down! Your first payment is 30 days after you pick up your Honda and  monthly payments come out of your bank account automatically just like a regular bank loan. As simple as that! Our finance plan is from Honda, for Honda buyers and offers the same quality you expect from the Honda logo.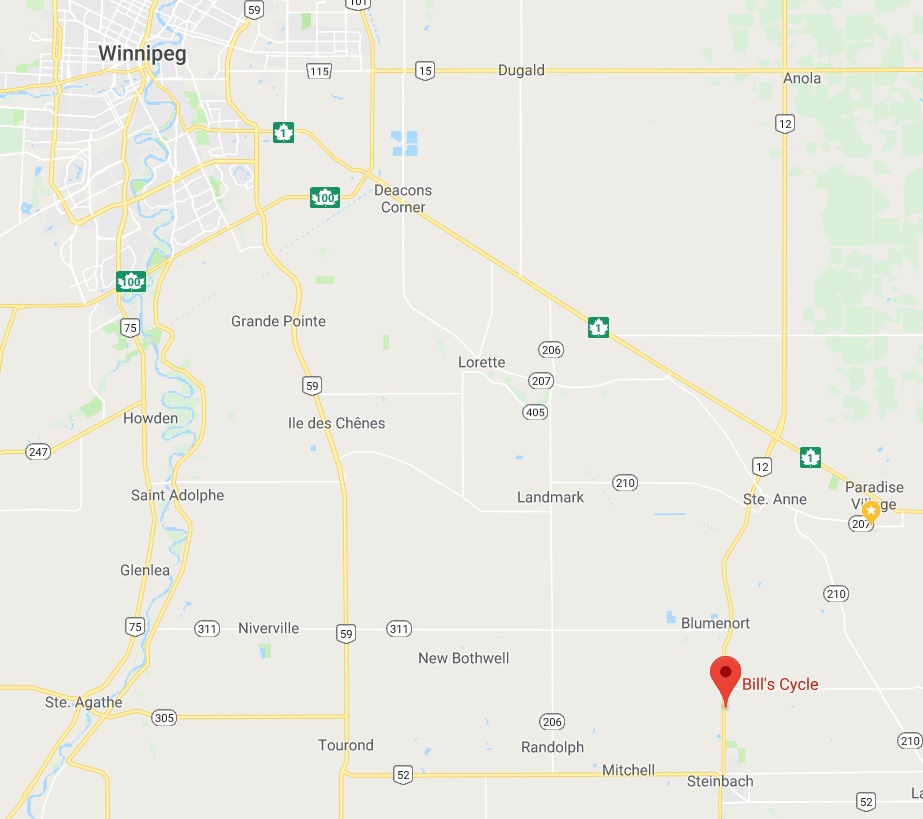 contact .. 204 326 3683 .. jrjetblue@yahoo.ca