Cleaning regulations and showroom capacity is being followed so you can shop for your Honda safely! 
We deliver, have contactless parts/service/sales options to make sure you feel safe shopping for your new Honda!
Own a Honda? Motorcycle/ATV/Car ?? Get 0.5% off any finance rate you choose.. 🙂
3.9% Interest Rates
Promo rates available as low as 3.9% for 24 months on most models!
Graduated from riding school?
Use your coupon to save up to $500 on a New Honda!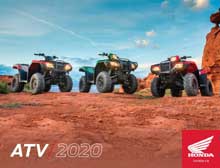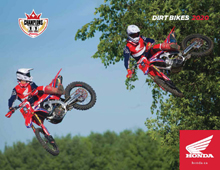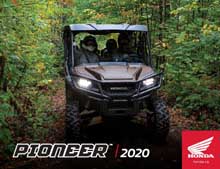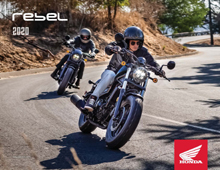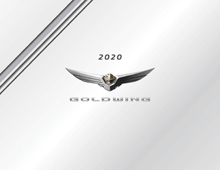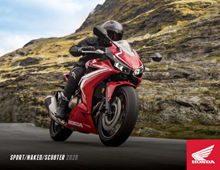 Bills Cycle
The HONDA Superstore
Contact us!
Sales & Financing:  billscycle@outlook.com
Parts & Service: thehondapro@outlook.com
Phone at 204 326 3683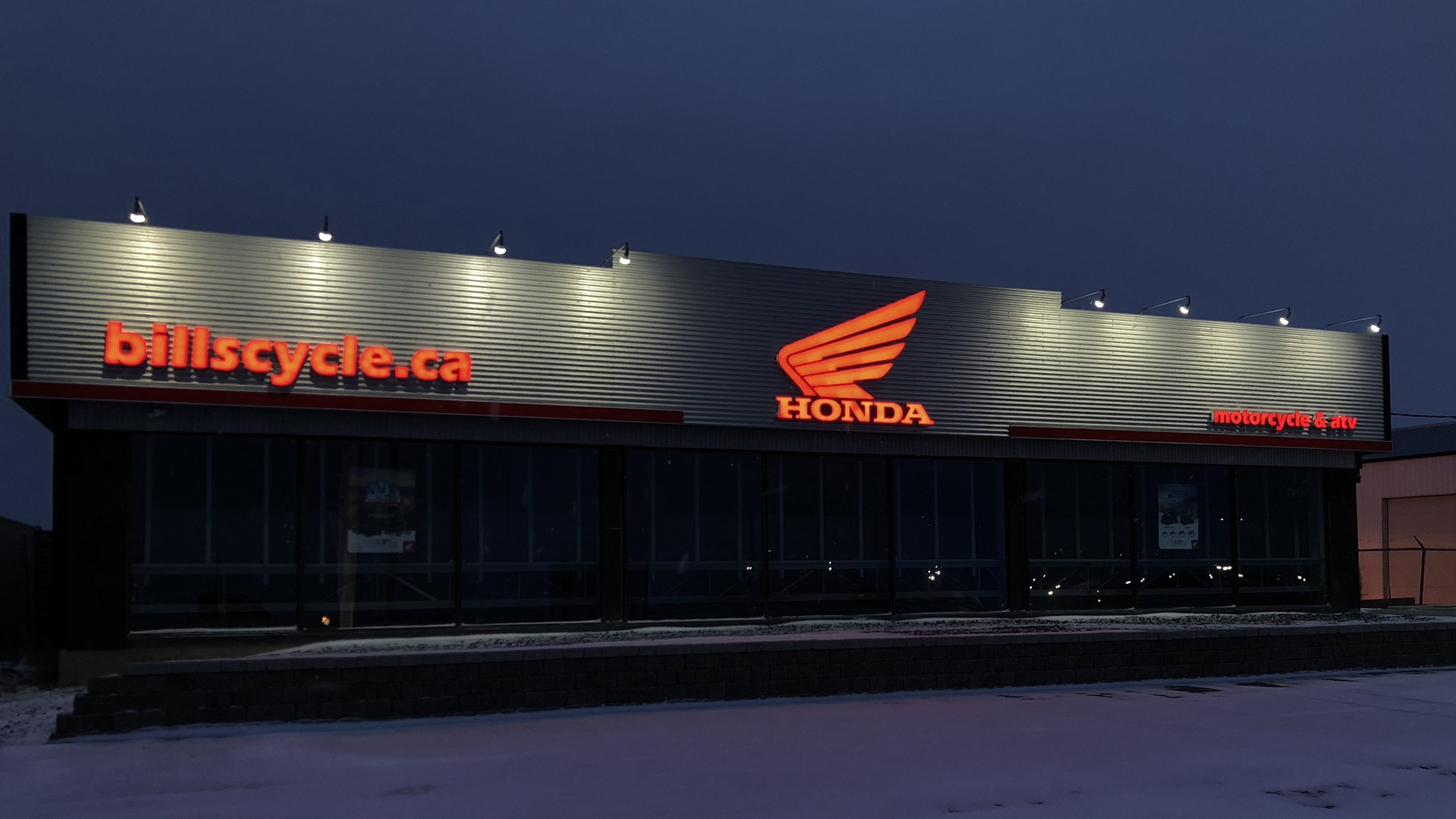 winter hours
monday  9-5
tuesday  9-5
wednesday 9-5
thursday 9-5
friday 9-5
saturday & sunday closed
summer hours
monday  9-6
tuesday  9-6
wednesday 9-5
thursday 9-6
friday 9-6
saturday & sunday closed